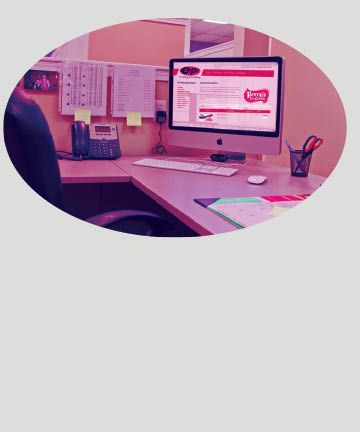 For your convenience -- Web to print is here for you! EPi wants to make sure our customers are offered the best products and services in the business. Web to print allows our customers to create and order print online.
This service saves the customer both time and money.
This service allows customers not only to create their own layout and designs but also add to their online document library, which archives past orders. This feature makes it easy for customers to reorder past prints, or access and make suggestions or modifications to their order from various locations. Ease and convenience are what we aim for, web to print is here for you!