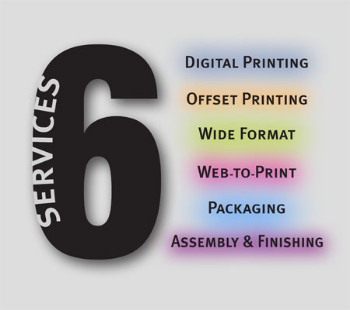 EPi understands that you have a vision for your business and corporate branding. Our Rochester, New York based business offers a full-service approach to the printing process. We guide you through the printing process step by step.
We offer 6 services: digital printing, offset printing, wide format printing, web-to-print, packaging, assembly & finishing.
Whether it is the design of your logo, choice of PMS colors or the weight and grain of the paper on which your project is to be produced, EPi works with you to help you create a presence for your business. Our dedicated staff offers endless support in making sure you receive high quality products that ultimately exceed your vision.
Our reliable and creative staff has worked hard to master the trade of:
• Full color brochures • Catalogs • Direct mail •Posters
• Large format banner • Annual reports • Variable data
• Pocket folders • Print management • Programs
Enjoy your visit and please come back often!
EPi Printing and Finishing is glad you stopped by.

The Speciales
rick.s@epiprinting.com
HOT OFF THE PRESS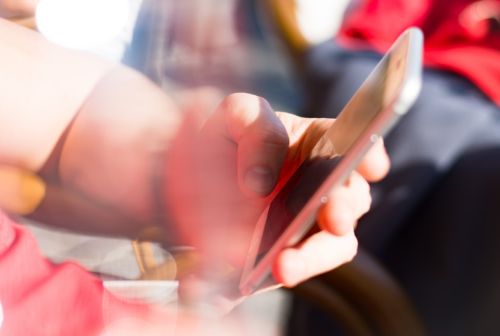 While business seems to be screeching to a halt in the wake of the coronavirus, social media rages on. Now is a good time to build your brand and show your values and personality online.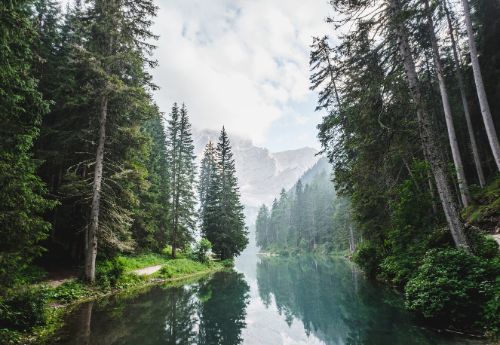 What is evergreen content and why is it so important? Let's dive in and see how you can start optimizing evergreen content.